Atlantis Development Ltd. has successfully completed the pre-investment preparation of the Žižkovské Pavlače project. The project as a whole was sold to investors in November 2017. The pre-investment preparations, taking place from 2015 to 2017, involved the acquisition of land and buildings, design work and engineering activities, the energy concept and the sales preparation, all aimed at the future sale of the residential and non-residential premises. Atlantis Development Ltd. and Atlantis Investment would like to thank the members of the Žižkovské pavlače project team for their excellent cooperation.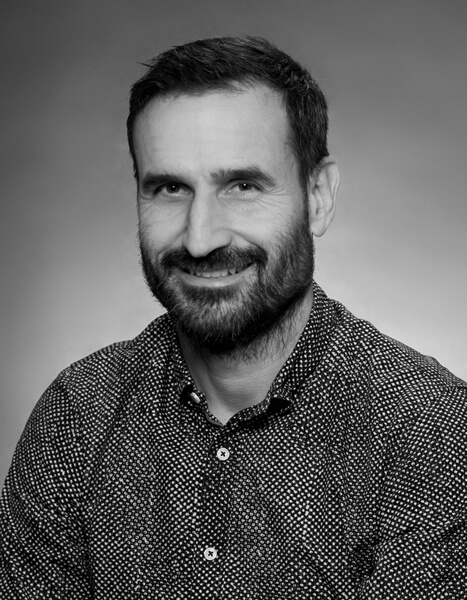 Allan Jírek
Project manager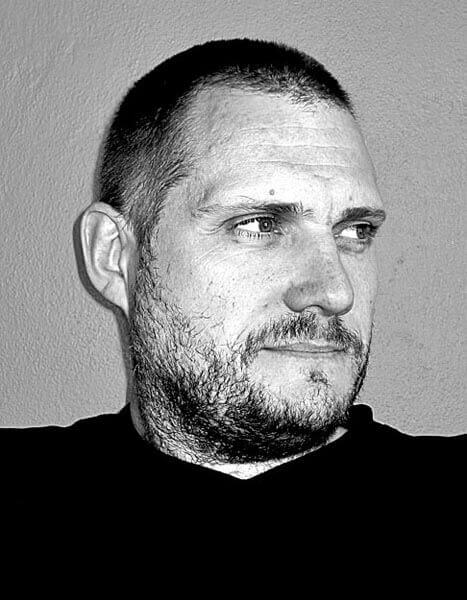 Břetislav Lukeš
Architect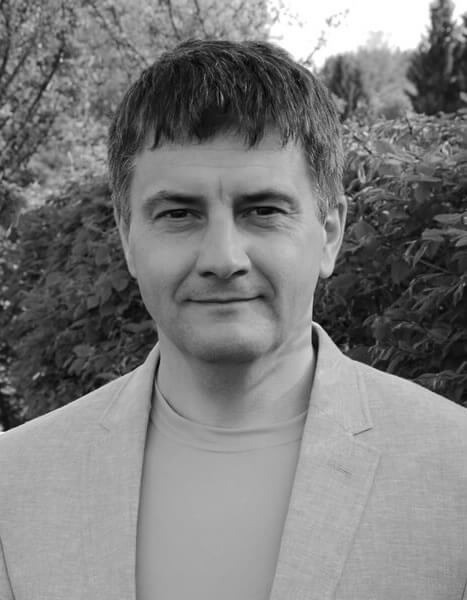 Martin Jindrák
Energy consultant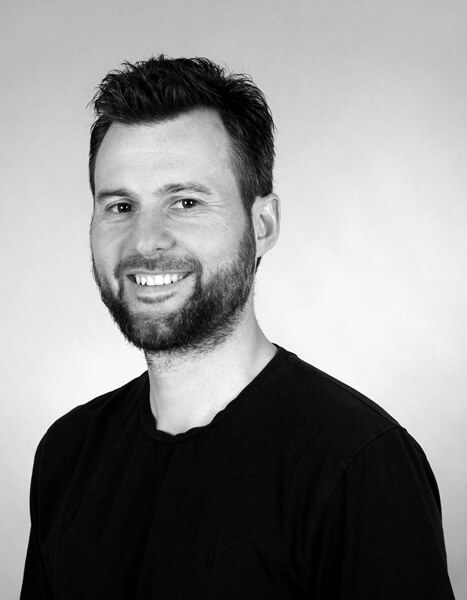 Martin Hušpauer
Real estate consultant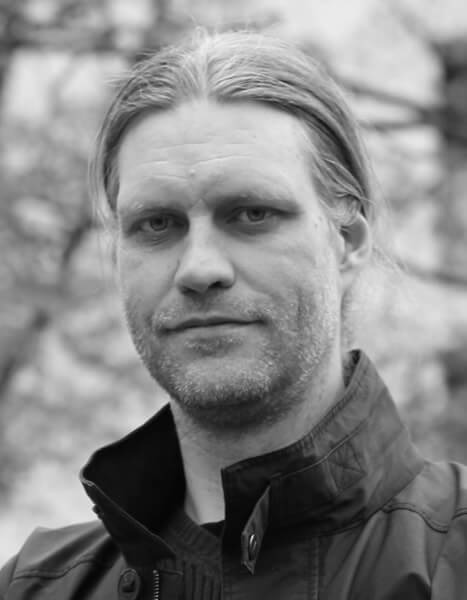 Tomáš Horák
ITS
Žižkov is a distinct part of Prague, combining traditions, the city hustle and the calming effect of nature. The residential project Žižkovské pavlače is located on Koněvova Street, one of the main streets in Žižkov.
Žižkovské pavlače are ecological and energy-efficient, particularly thanks to the use of modern technologies with very low energy consumption. this applies to all apartments and non-residential premises on the ground floor. Good transport accessibility, thanks to the dense network of public transport, is also supported by the possibility of parking your car in underground garages in the residential complex, thus avoiding the constant cycle of searching for a parking space on the street.